Tundra Tracker 进度周报 第一期
For English version please view part two.
随着Tundra Tracker的首次公开,我们度过了更忙碌但兴奋的一周。 N7R感谢大家的关注、留言和支持。我们正全力推进Tracker的问世,后续将通过微信咨询顾问(ID:TundraTracker)、邮件持续更新。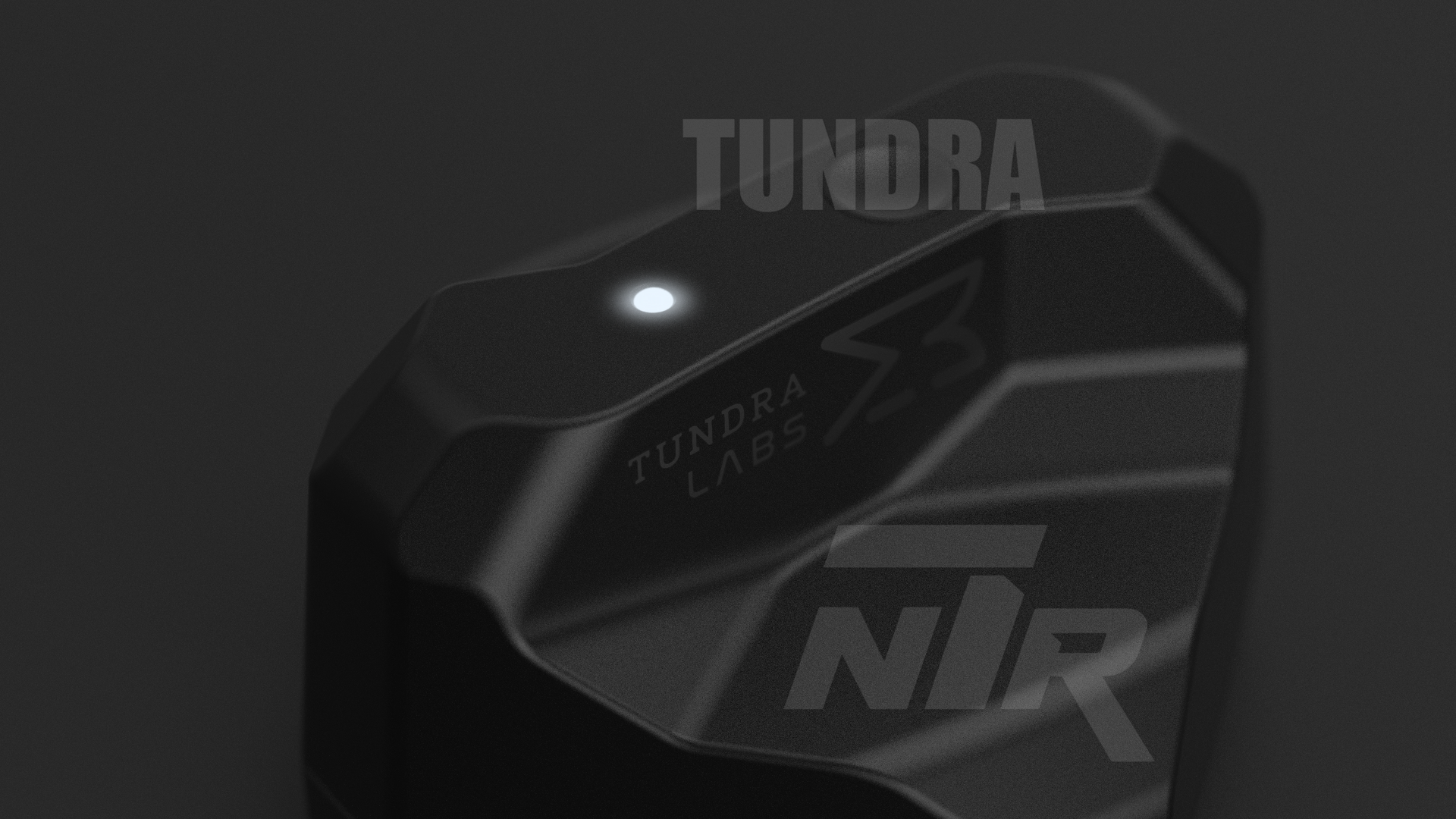 VR、动作捕捉和工业技术行业非常活跃,人才济济,很荣幸位列其中,与各位同仁创造更多有意思的结合。 在接下来的DVT-1和DVT-2阶段,我们会发布更多有趣的应用和天才设计构思,给您和您公司的开发带来启发和碰撞。
研发进度
下面的渲染图展示了Tundra Tracker的细节,尤其是可互换底板的设计: 将(至少)有一个集成式皮带环底板的选件,以及向后兼容1 / 4-20通用螺丝底座选配。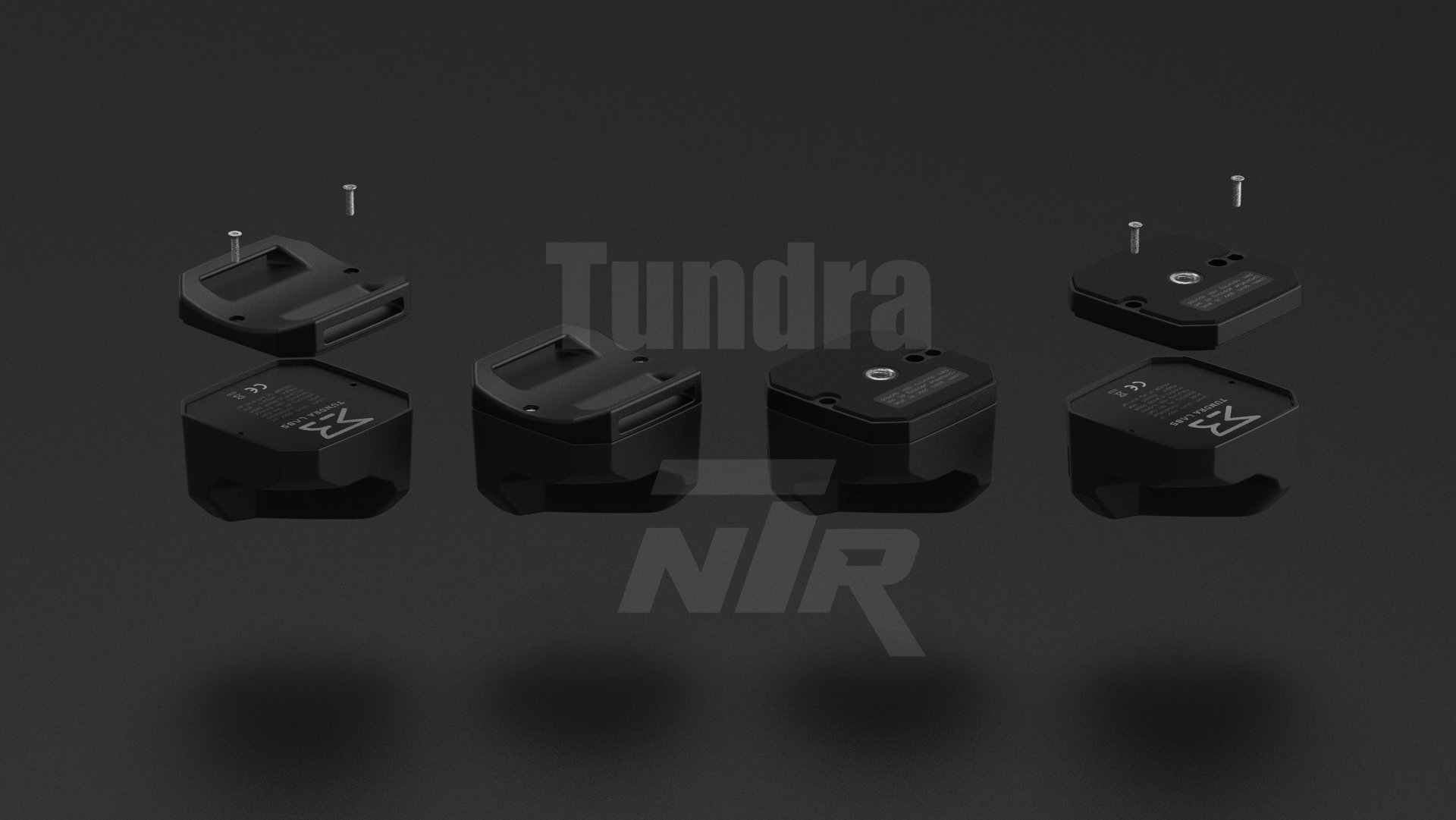 我们会持续公布更多Tundra Tracker的设计和功能信息。 随时欢迎您的交流和建议,帮助我们确定产品功能以更符合您的场景和需求。
日程安排
Tundra Tracker的设计已经完成,但想要在2021年7月至8月之间实现批量生产仍是一个挑战。主要受制于半导体供应短缺和疫情导致的工厂产能减少。 我们的某些组件的交货时间已经变成25-30周。 我们不想传递不够积极的坏消息,但必须负责地将面临的束缚给期待的人透明公开。
好消息是,我们已经为设计验证测试(DVT)和生产验证测试(PVT)预留了一组组件。 DVT也分为多个阶段:DVT-1和DVT-2,这之后是PVT。
·DVT-1:〜30台(第01- 07周)
·DVT-2:约200台(08-13周)
·PVT:2,000-3,000单位(第14-22周)
·批量生产:(第23-37周)
N7R将在2021年5月1日至5月15日期间接收有限订单,以在6月19日至6月20日交付PVT装置! 请通过电子邮件或微信与我们联系以获取更多信息。
Kickstarter众筹日期
2021年3月29日,N7R将与Tundra合作发布Kickstarter众筹, 更多细节仍在敲定,我们会在第一时间让中国、东盟、韩国和日本的客户了解如何参与此Kickstarter。
·Kickstarter启动:2021年3月29日
·Kickstarter结束:2021年5月28日(60天)
·早期支持者发货:2021年6月19日(暂定)
·所有支持者发货:2021年9月18日(暂定)
您的热情和支持是我们前进的动力,再次致以最大的感谢,让我们一起追踪捕捉世界每一个值得的瞬间。
Tundra 团队敬上
Tundra Tracker 1st weekly updating
It has been an exciting journey since the launch of the Tundra Tracker. Here at N7R, we would like to thank everyone for your interest, messages and support. We're doing our best to keep the Tracker development moving along and we will provide email updates and through our wechat account: TundraTracker.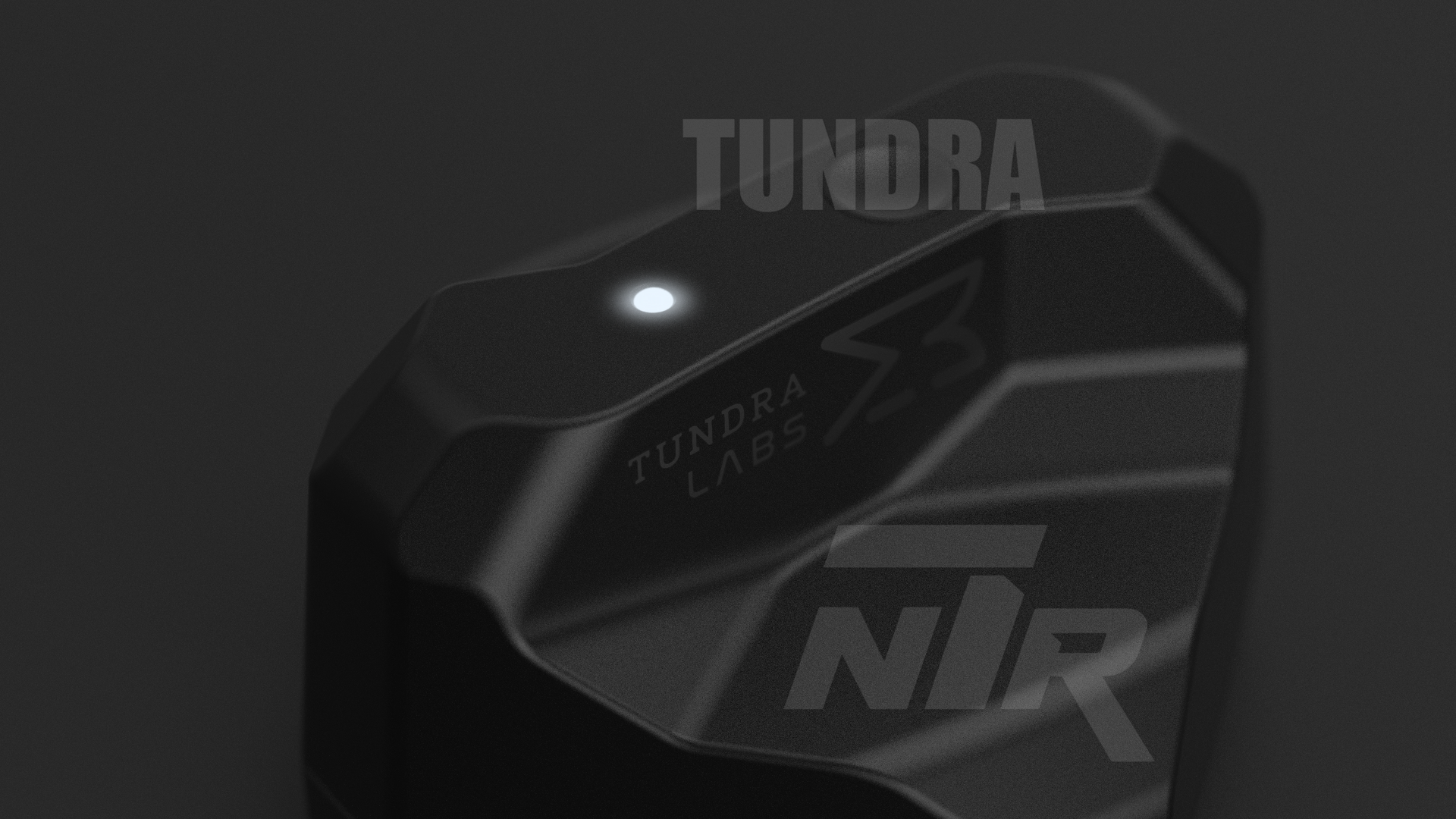 VR and motion-capture and industrial technology have amazing communities, and we are proud to be part of it! In the coming weeks/months with the DVT-1 and DVT-2 phases we hope to bring some interesting content featuring the genius of these creators and some interesting use-cases.
Development progress:
The rendering above demonstrates the production product design, especially about the swappable baseplates for Tundra Tracker. Based on feedback there will (at minimum) be options for an integrated strap loop baseplate as well as a backward-compatible with 1/4-20 mounts.
We will continue to unveil the design and art for Tundra Tracker as development progresses. Your feedback is always welcomed together, as we shape and finalize the product features!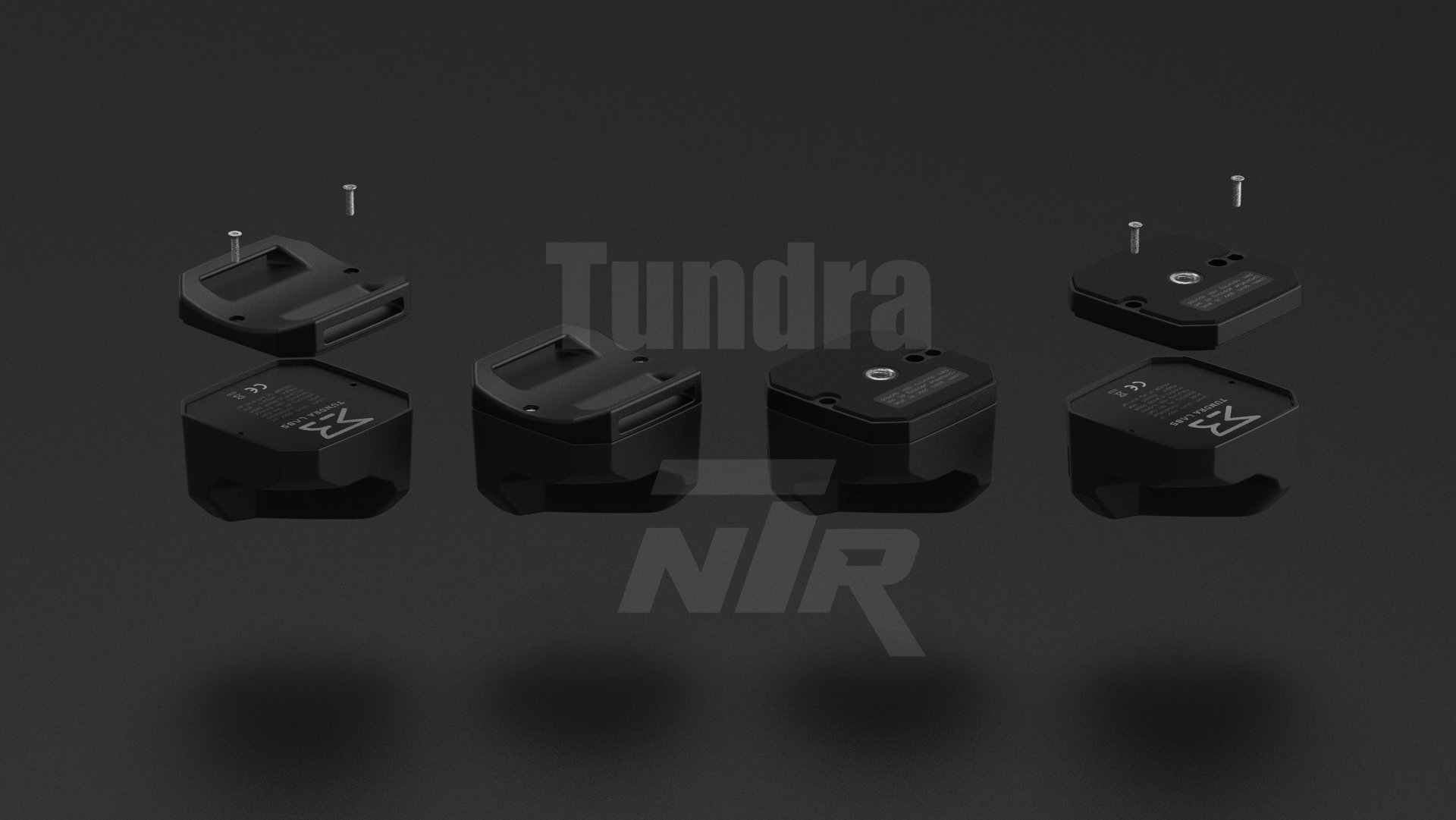 Schedule:
Even though Tundra Tracker design is pretty stable now, it will be challenging to reach mass production until July-August of 2021. This is due to the shortage of semiconductor supply and reduction in factory capacity. Some of our components have a lead-time of 25-30 weeks. We understand that this is disappointing news, but we want to be responsible and transparent about the obstacles that we are facing.
The good news is that there is already a pool of components set aside for Design Validation Testing (DVT) and Production Validation Testing (PVT). DVT is also broken down into multiple stages called DVT-1 and DVT-2. DVT-2 is then followed by PVT.
· DVT-1: ~30 Units (Week 01- 07)
· DVT-2: ~200 Units (Week 08-13)
· PVT: 2,000 - 3,000 Units (Week 14-22)
· Mass Production: (Week 23-37)
N7R will accept limited orders from May 1st to May 15th 2021 for PVT units delivery on June 19th - June 20th! Please contact us by email or WeChat for more information.
Kickstarter Launch Date
N7R will partner Tundra and the Kickstarter launch date will be on Mar 29, 2021! Details are still being worked out, but we will let our customers in China, ASEAN, Korea, and Japan know how to participate in this Kickstarter.
· Kickstarter Launch: March 29th, 2021
· Kickstarter End: May 28th, 2021 (60 days)
· Early Backers Shipping: June 19th, 2021 (tentative)
· All Backers Shipped: September 18th, 2021 (tentative)
We thank you so much for your enthusiasm and support!